2008
2008 has been full of adventures, good times and bad times..
I'm trying to do this in order but not sure how it will work out!
I saw the Spice Girs at the 02 in January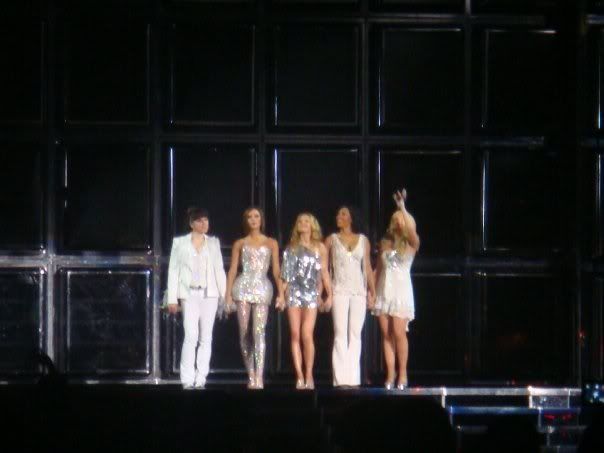 I spent time with good Nanny friends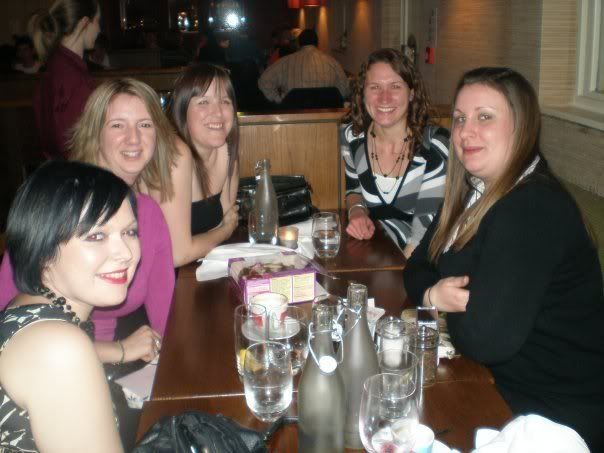 My gorgeous cousin Rachel got married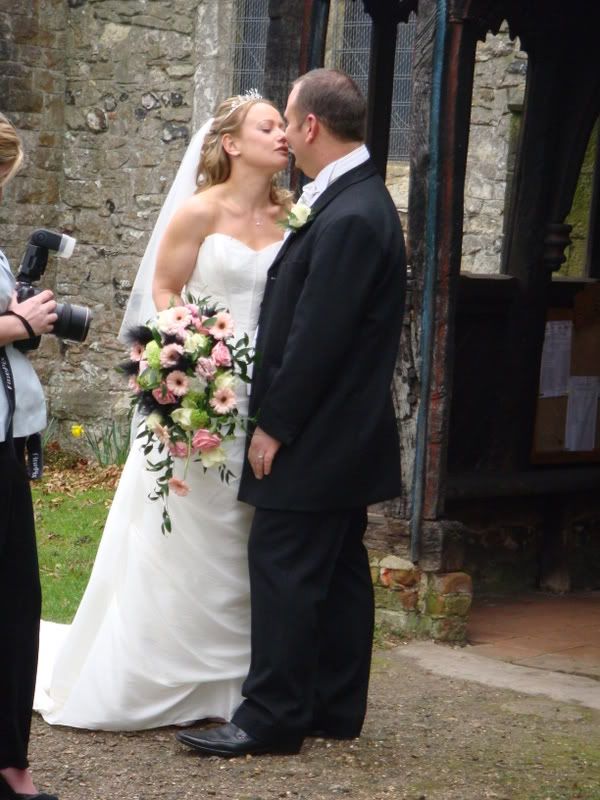 And after a drunken conversation I regained a relationship with my Dad.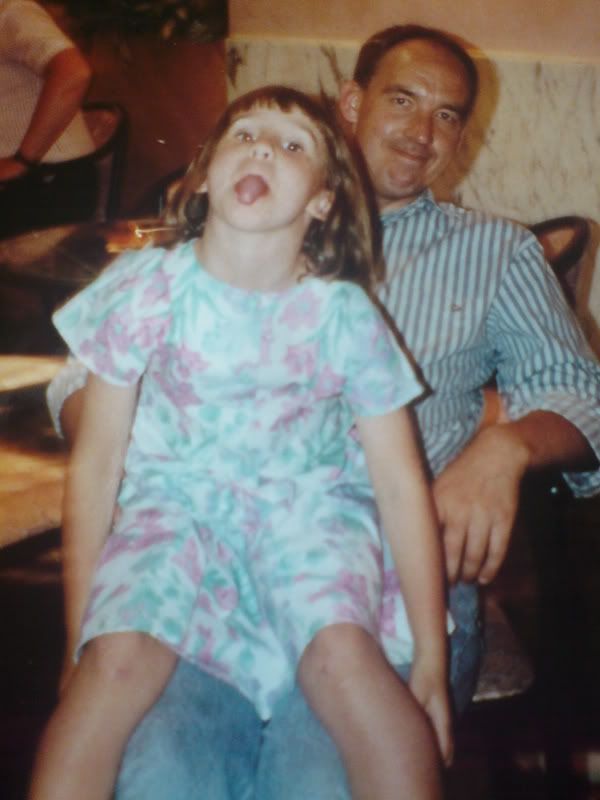 I had to say goodbye to Sarah, who jetting to Canada.
She came back in the summer for a visit but its not the same :o(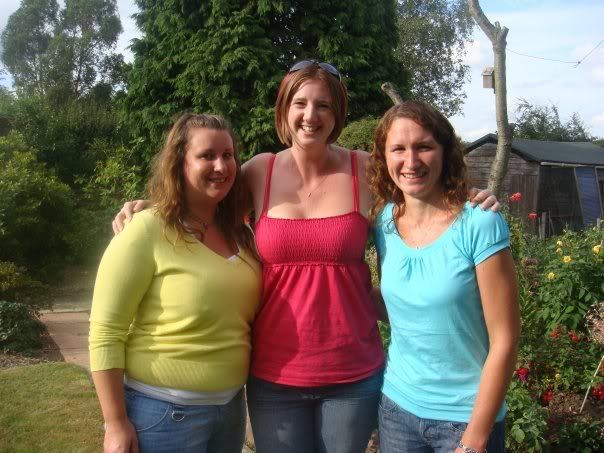 I had the worlds worse holiday in Lanzarote (or lanzagrotty!)
I mean there were good times in the 2 weeks but it cost me over £1000 and I think about it and it was generally awful.
My brother Jack (10) and I spend a day in ond visiting the Tower of London and the London Eye
As scary as it was, a fear overcome!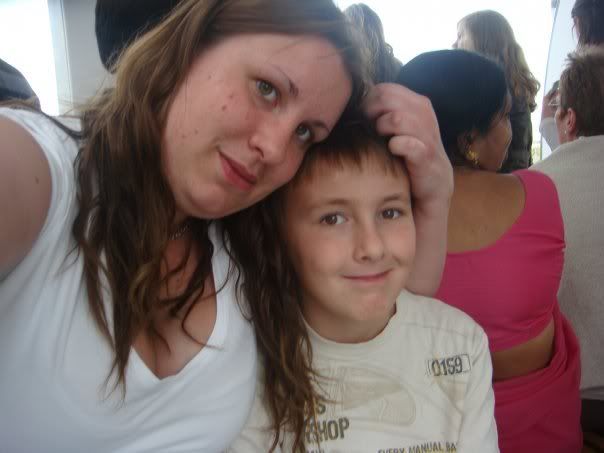 I spent some time up in Huddersfield visiting my dad, step mum and brother H (13)
The then headed to Leeds to visit my Auntie Jo Jo and found my HUGE love for Jo Malone!
I wrote off my Seat Leon :o(
1st accident!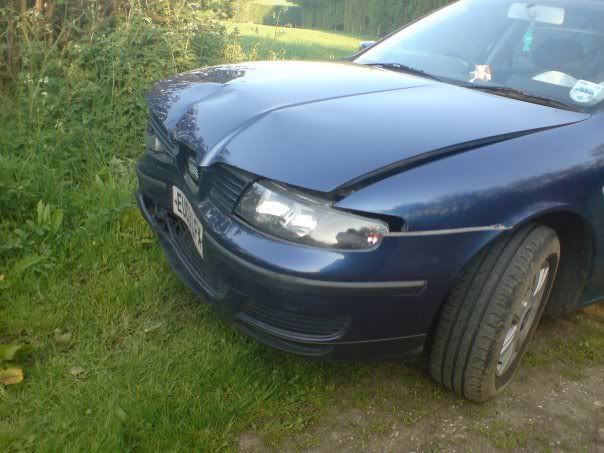 and had to sit in an ambuance (1st time!)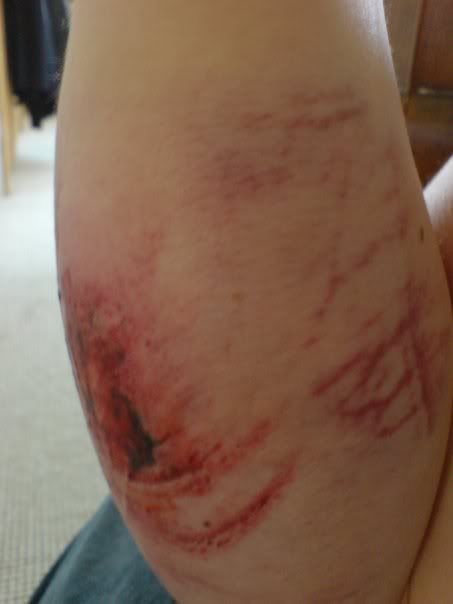 I went on the RAGE in Southend..TWICE!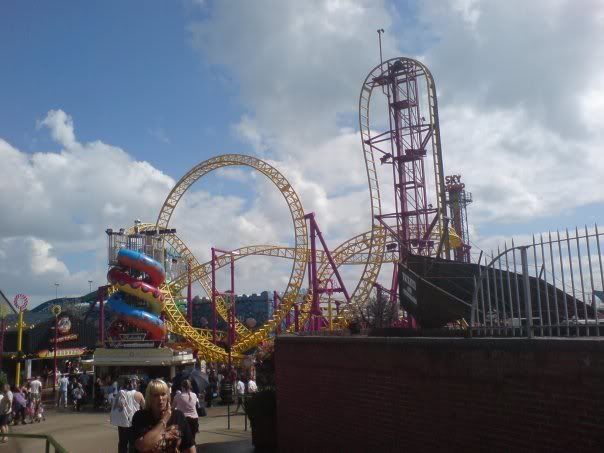 I played animal SOS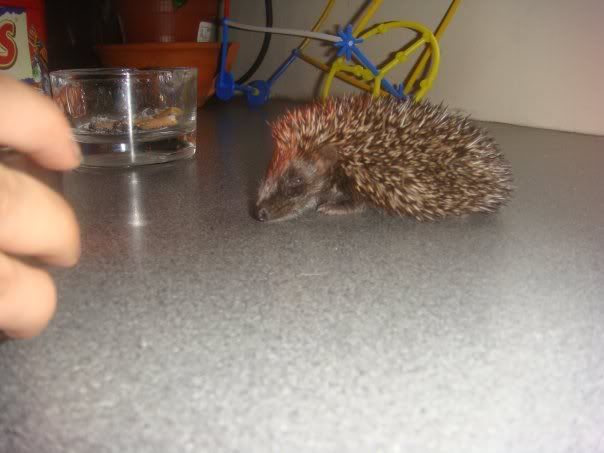 We had 2 litters of beautiful Kittens :o)
I spent more time with my family up north.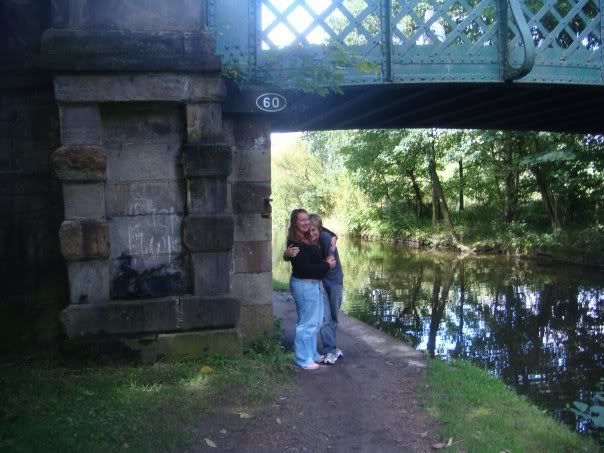 I started a veggie patch and grew oads of veg, but mainly pumpkins!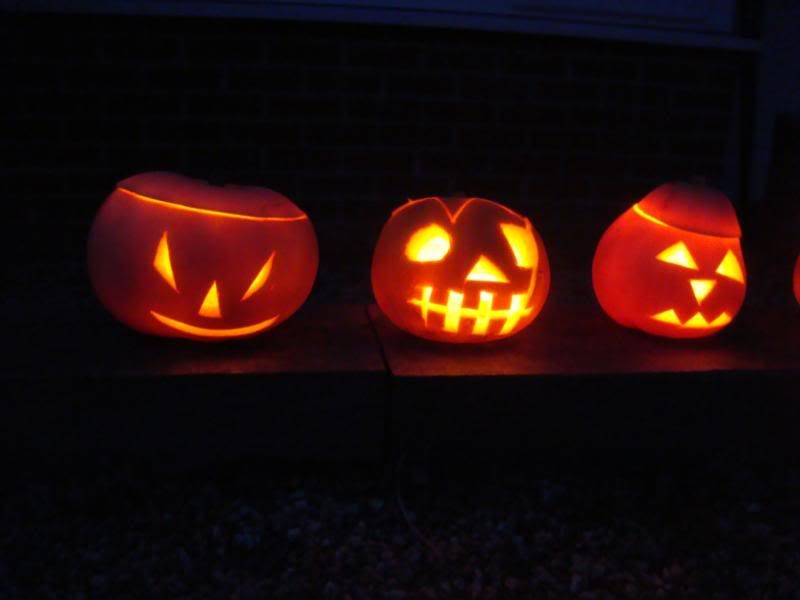 I statred and fell in love with scrapbooking!
I caught up with old friends and there babies,
Caroline & Andy with AJ, Michael & Oliver
Gemma & Martin with Caitlyn & Cerys
Rachael & John with Charlie & bump
Leanne & Harvey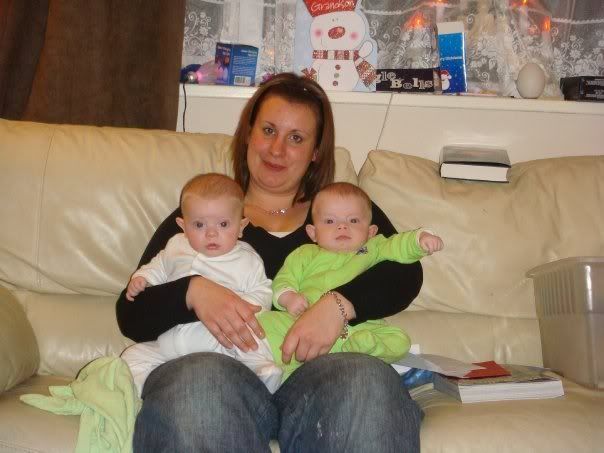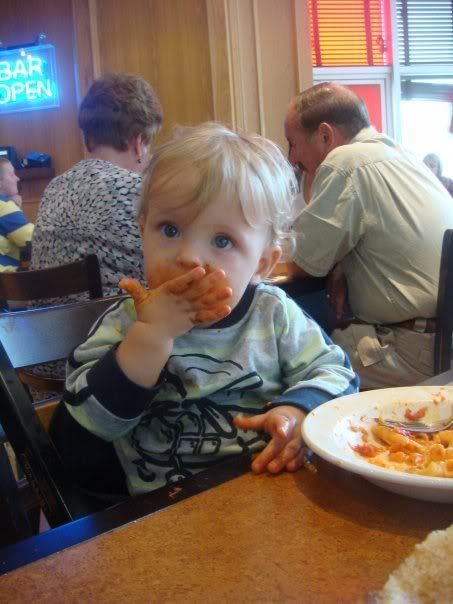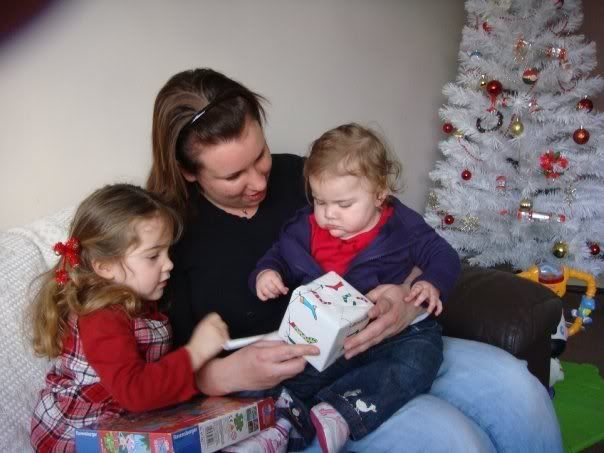 I made LOADS of new nanny friends, some who have been a great suport!
Vicky has been an amazing support every single day, through the ups and downs that life takes us on.
I also have
Sarah
Jenni
Emily
Heather
To thanks for being there for me with all lifes little (or BIG) problems!
I have found new friends in people I never thought possible
Thank you Jade for listening to me in my deepest darkest moments.
I LOVE my sister Vicky...nothing more needs to be said hey hun x
I went to the NTA 2008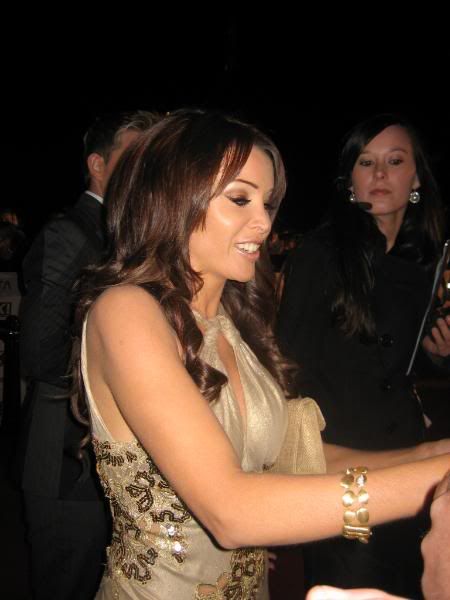 I took my sister to see Wicked :o)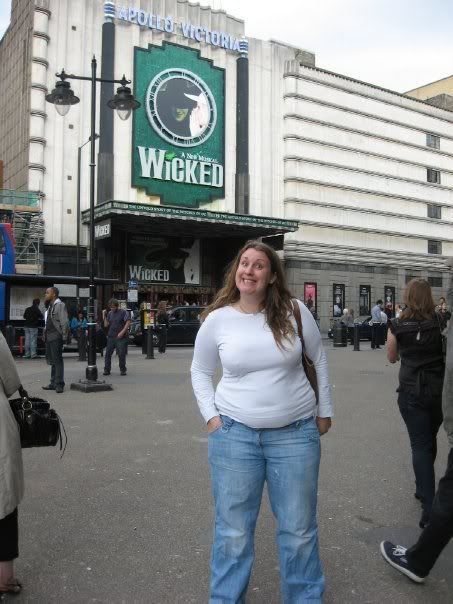 We also spent a day looking around the NHM in London
I TOTALLY fell in love with it, its an amazing show! I also saw it again in Dec with Laura for her Birthday!
My babies grew up, S turned 6 and I turned 3.
S had some friends round for a roast lamb dinner and India had a HUGE Dora party with all her friends!
I have alot to be thankful for, and a lot to look bad on and feel sad.
After nearly 3 years Kevin and I broke up, at the time of writing its been about a month apart and generally day to day I feel ok, but at the same time I miss him very much.
I have not only lost him, I have lost the relationship with his children, they are no longer interested in me, which is heart breaking.
Hense why I haven't added so much Kevin activities of 2008, not because they were bad time, but because I don't need to remember those any more.
The love is still VERY much there but some things just aren't meant to be :o(
2009 will no doubt bring more good times and more bad, but whatever happens I'm going to make the most of it, make more time for friends, gym more too loose all this fat! enjoy every moment I have with the girls, after all...who knows where I might end up going!
Also I went to T4 on the Beach...
LOVED IT!!!
I found Barleylands Craft Village
http://www.barleylands.co.uk/home.htm
I have well and truly got good use out of my Colchester Zoo Gold Card.
S6 learnt to ride her bike with no stablisers!
I3 started doing ballet :o) My Prima Ballerina
I saw in NYE with Heather in Shitargo's in Chelmsford! Messy, messy times hey Heather!